HCK X warm embrace! Li Qin, rescue not happy in winter !
HCK X warm embrace! Li Qin, rescue not happy in winter !
On December 31, the New Year's Eve film snuggle, the most talked about comedy of the end of 2020, will hit theaters as scheduled, bringing together Shen Teng, Tsunetō, Li Qin, Qiao Shan and other well known entertainers, make this comedy the perfect choice for the New Year's holiday and break 400 million yuan at 12:00 AM on January 3!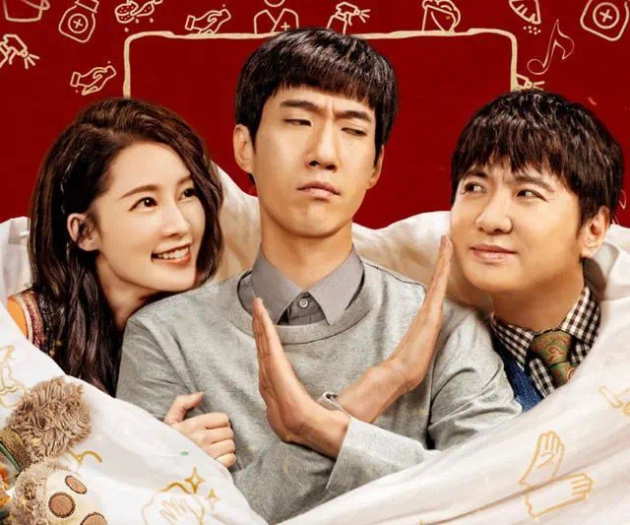 1. Healing warmth, "Huzzah" hit
"A warm hug" is about Bao Bao (Chang Yuan) , who is obsessed with neatness and planning. He thinks he is an insulator of friendship and love, but when he meets Song Wen (Li Qin) , who has a frank personality, dr. Jia (Shen Teng) , whose hand is "nerve" , and Wang Weiren (Qiao Shan) , who is a holier-than-thou hypocrite, have staged a series of comedy of errors, Bao Bao's life has taken an unexpected turn... perhaps everyone in our lives have their own little quirks, the film's creators hope to use comedy, to bring warmth to everyone, cure every lonely corner.
1. HCK retro refrigerator for all the good things you can do
The pursuit of high-quality life and healthy life of you, the storage of food is often unusual high requirements, "Germaphobia Star" is one of the most. You can't help but separate foods from each other at the first opportunity. The storage area inside the fridge needs to be arranged in a scientific way. You can't "expose" ingredients to the kitchen because of the size of the fridge. To ease the burden of food storage and give you more time to enjoy a healthy, fulfilling life with your family, HCK has come up with a powerful Retro Fridge for your home.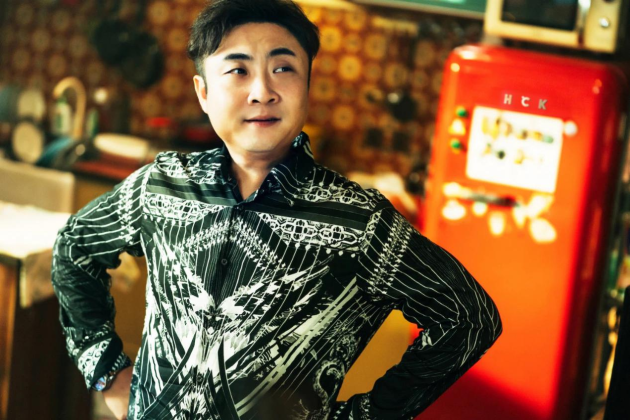 HCK retro refrigerator, with 281 liters of super-large storage space, scientifically designed storage area, the upper 21 liters of four-star freezer (up to-24 °C) , the lower 260 liters of multi-layer partition cold storage fresh room (0-10 °c) . The refrigerator uses 's patented humidity control technology to keep the storage space at 40-60% humidity at all times, preventing excessive humidity from breeding bacteria and affecting the original quality of the ingredients. The perfect solution to the problems of people like Bao Bao who are obsessed with everything in life. More importantly, it also uses imported ABS liner and environmental TPE material, to achieve more than 99.9% of the antibacterial rate, the overall resistance to bacterial attack, to help people effectively alleviate bacterial anxiety.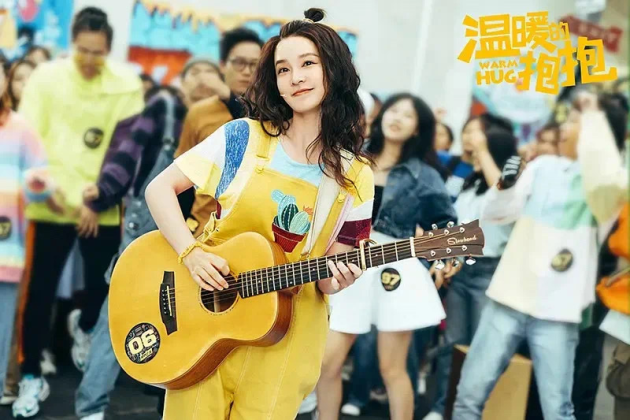 Moreover, the HCK is completely different from the ordinary household refrigerator, it uses the retro design, the Round Body is a one-piece molding process. Not only is a refrigerator able to solve the problem of food storage, but also decorative home art. 80 ° ARC design, so that the HCK refrigerator has become the refrigerator industry "face value representative" , with beauty conquer face value control, with the strength to deal with the picky officer!
In Life, food storage and preservation of the problem, to HCK Retro Refrigerator; life is not happy, to the "warm embrace" ! New Year, let us together "frozen" unhappy, warm embrace life!