From July 28 to 30, the 26th China (Guangzhou) International Wine Fair was successfully concluded. As the largest professional wine exhibition in Asia, China (Guangzhou) International Wine exhibition set off a great event for the industry. 40,000 square meters of exhibition area, 500+ exhibitors, 30,000 visitors participated in this event, showing the strength and development prospects for enterprises to provide an important window into the market. The liquor industry has long accumulated momentum in the exhibition and fully released a warm atmosphere at the exhibition.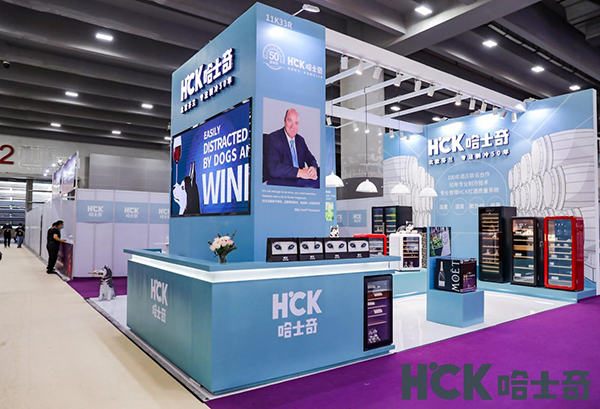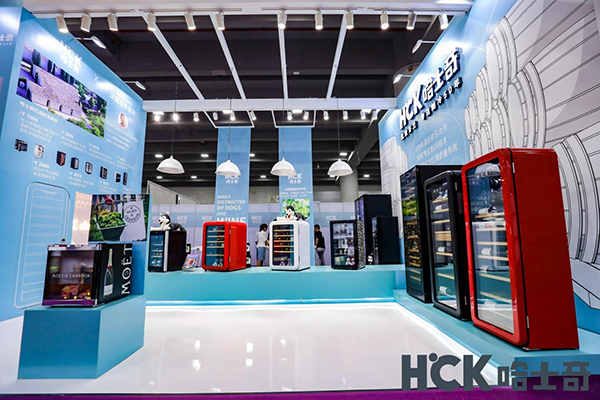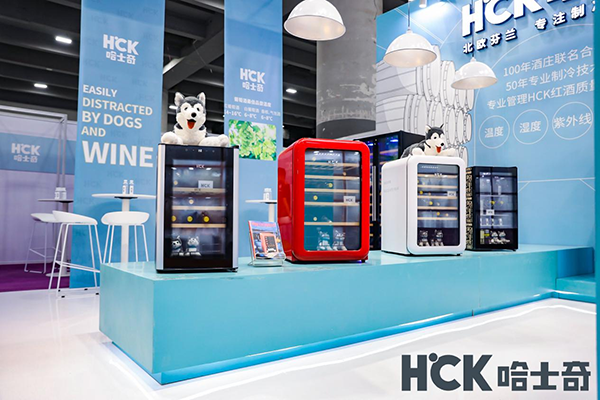 Bringing together the profession
Looking back at the past three days of the exhibition, HCK wine cabinet has attracted a lot of heavy wine lovers and professionals from all walks of life to come to consult the experience. Whether it is from the appearance of the wine cabinet 80 degrees perfect arc, one molding, internal super capacity, or the professionalism of the product materials, the use of imported Croatian birch layer rack, as well as to achieve 99.99% antibacterial rate effect, have a breakthrough new experience. HCK uses a more professional approach to make your wines more premium.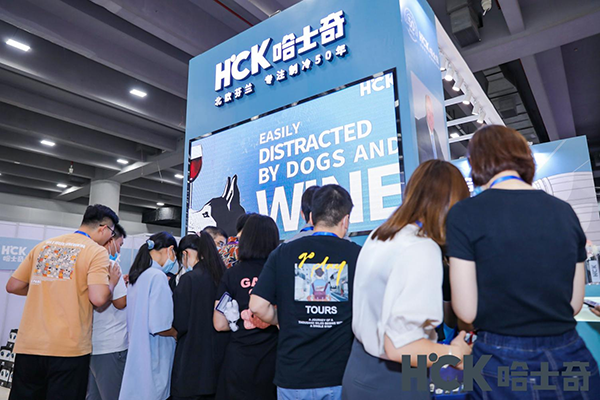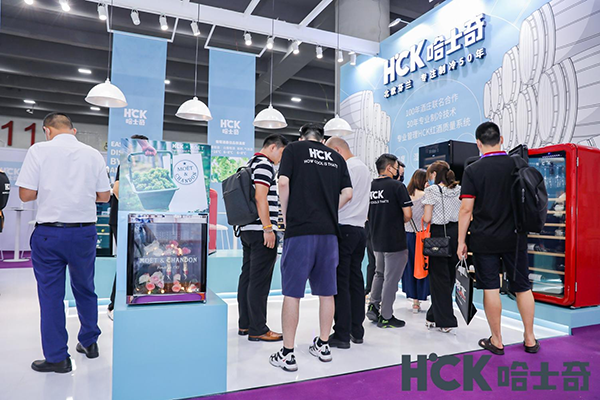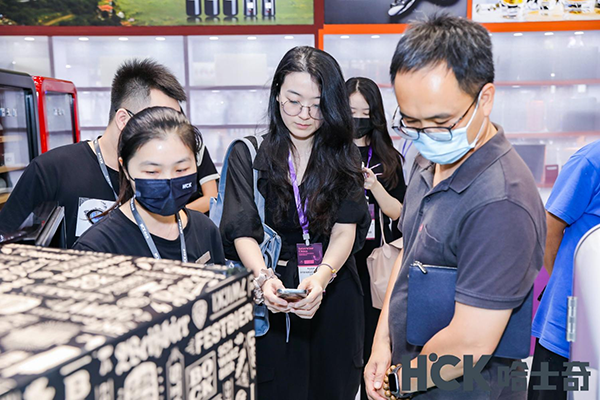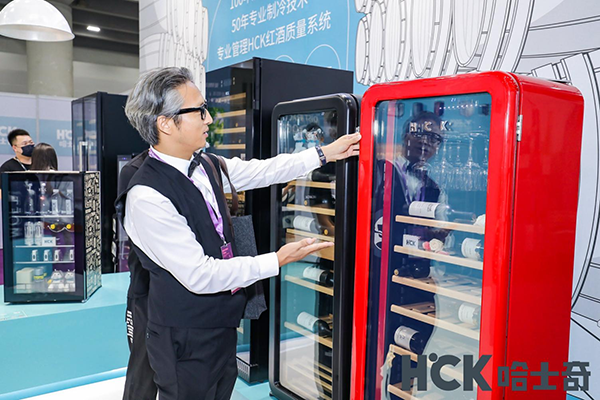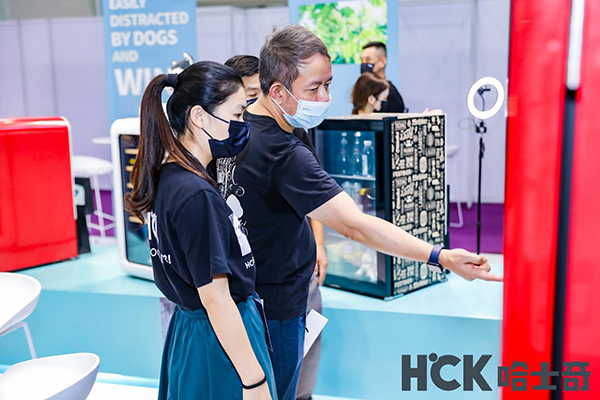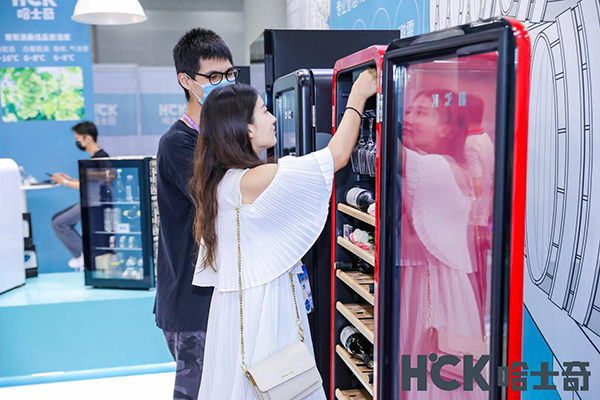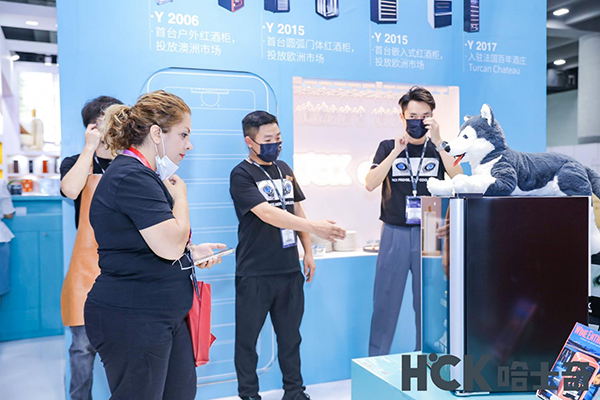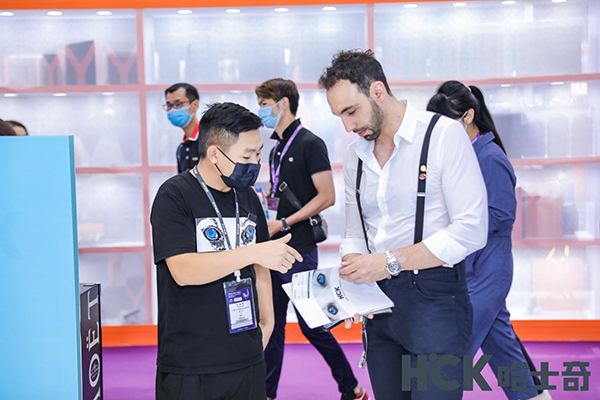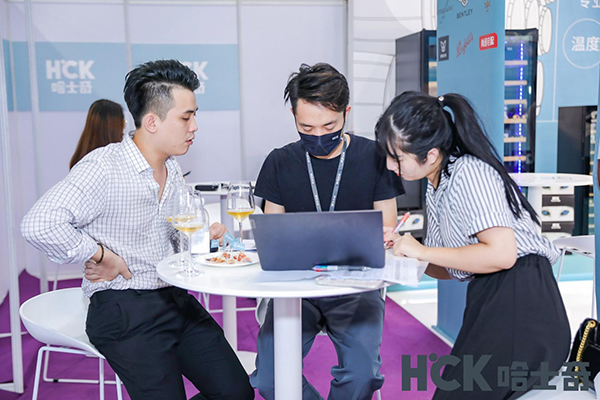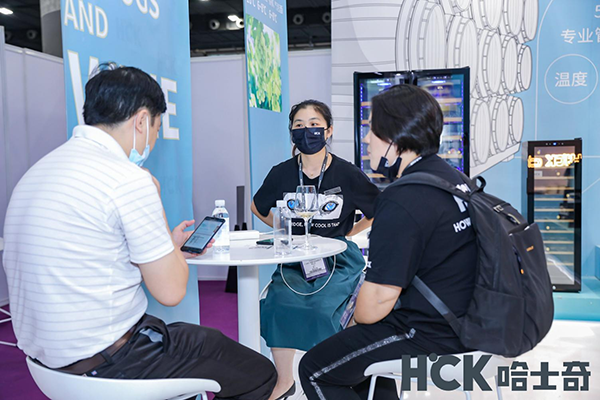 Trend hit the ground
HCK from its inception beyond the simple freezer definition, 50 years to break through the boundaries to meet the needs of a variety of drinks for storage, tasting, specializing in cold technology at the same time the integration of art and cross-border fashion, leading the personalized, cross-cutting technology applications. Each exhibition will attract people and future network talent.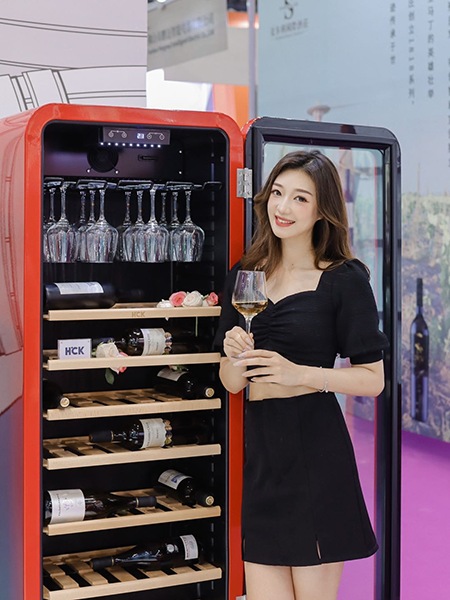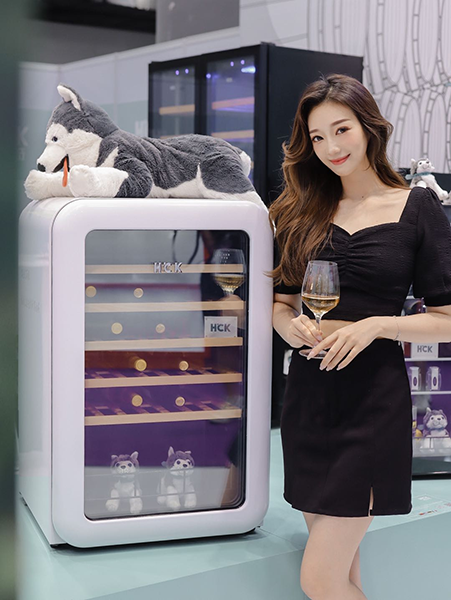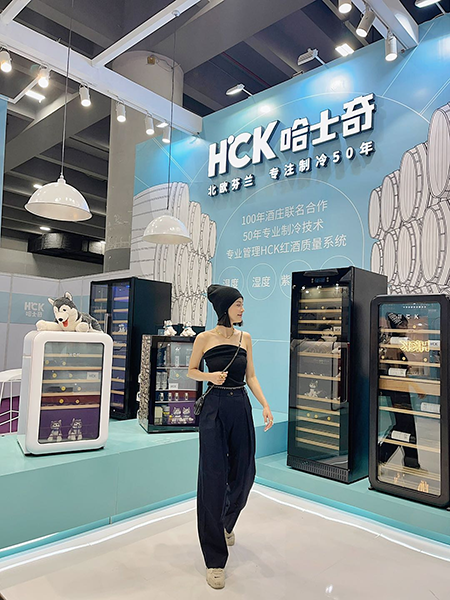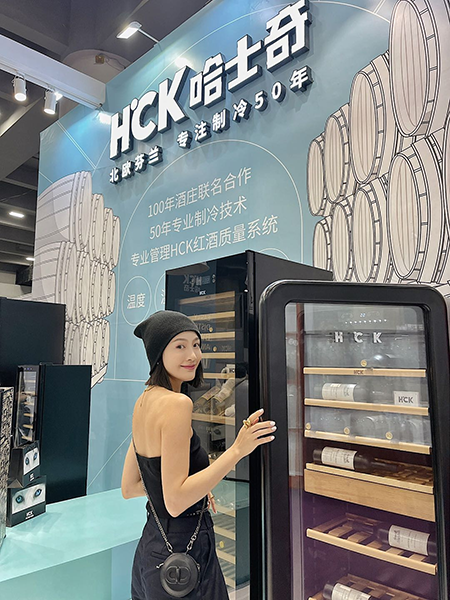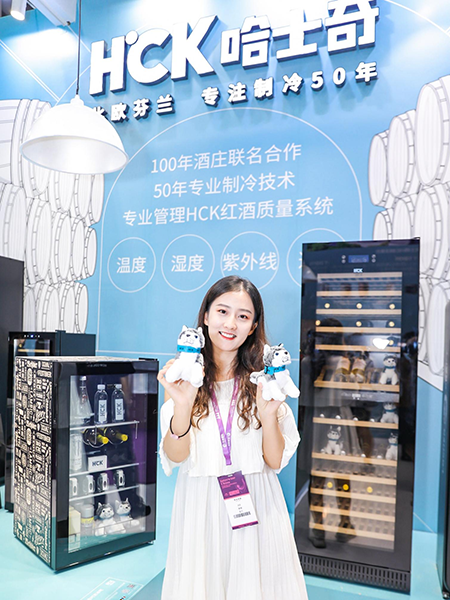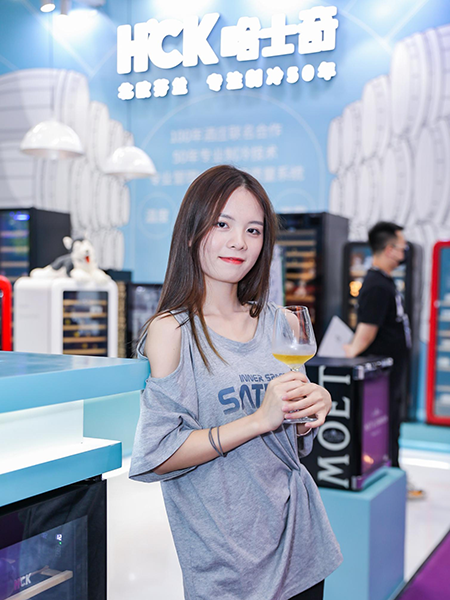 HCK attaches great importance to every opportunity to stand on the international stage, cherish every exchange, look at the world, never stop. At the China (Guangzhou) International Wine Fair, consumers, people from all walks of life and industry elites around the world witnessed the breakthrough charm of HCK 's brand. In the future, HCK will re-innovate the standard, and then innovate the good results.