HCK Attend China International Import Expo(CIIE)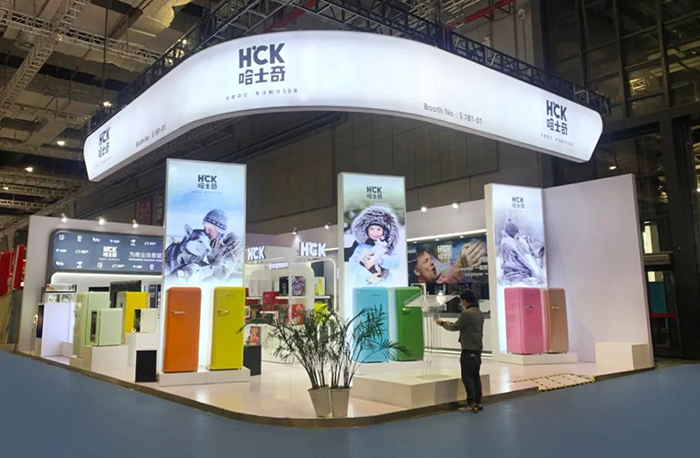 Medium reported HCK new product launch and "HUSKY DOG" marketing event, including People Daily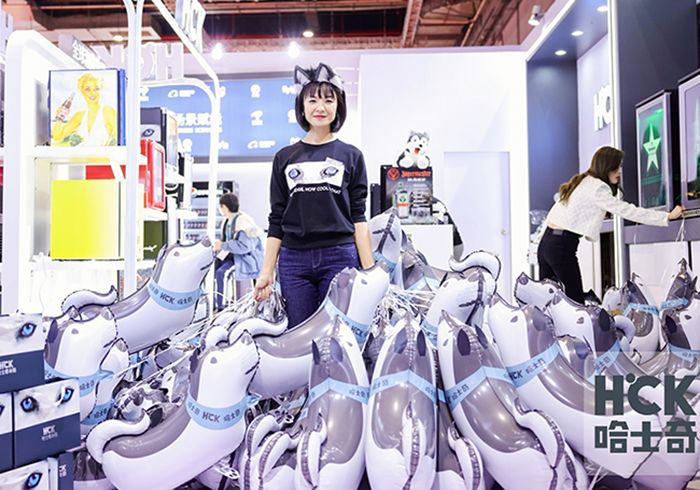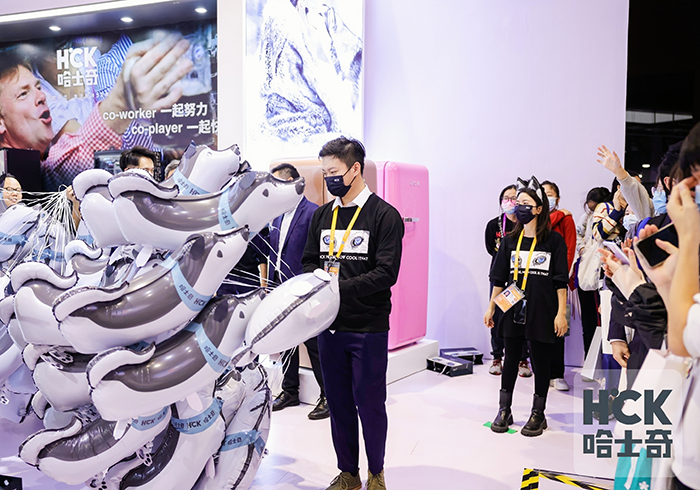 Through this grand event, HCK hopes to meet more brands, suppliers, partners, and consumer with similar values. HCK carries "not only cool temperature within their products, but also strive the cool experience concept" not only to China, but around the world, and bring unique beauty of ingenuity in the home appliance design to our users by offering them expectational user experience.
As a Nordic brand dedicated to refrigeration for 50 years, HCK built up reputation in retro refrigerator utilizes its unique aesthetic inspiration, cutting-edge fashion attainments, advanced refrigeration technology, stable and accurate temperature control mechanism since the day we entered China market,. To meet the new demands and new changes in the market, HCK has continuously integrated the advantages of the entire industrial chain, not only participating in design week, Expo and other events, but also combining online co-branding, e-commerce, live streaming and other forms to maximize the exposure of the HCK brand.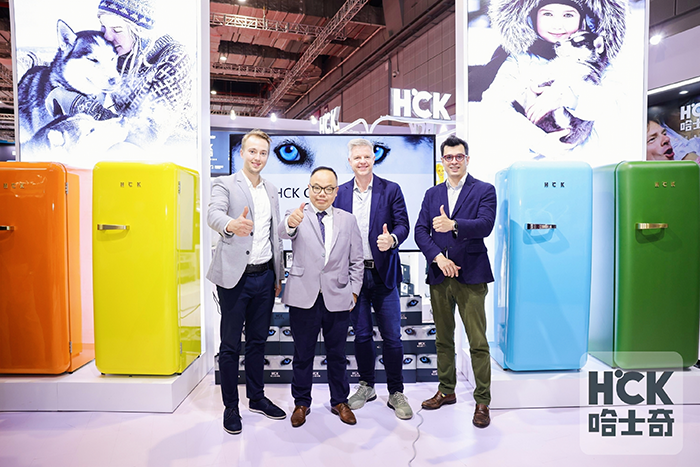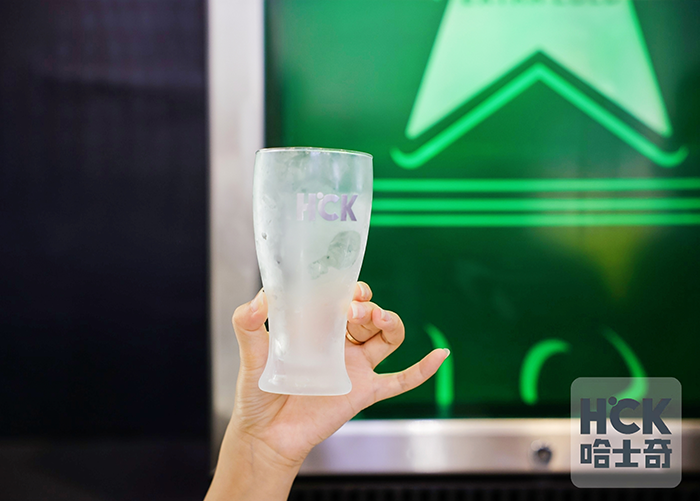 HCK brought several modern refrigerators to
the fair, including the refrigerator co branded
with Ferrari and the mint green refrigerator,
for consumers to visually feast the home
appliance aesthetic art.