HCK Husky was invited to participate in ProWine Shanghai 2021, presenting Nordic aesthetic wisdom to international wine merchants
On November 11, the three-day ProWine Shanghai 2021 officially came to an end in Shanghai. As one of the more mature and professional wine and spirit trade fairs in mainland China, ProWine has attracted nearly 40 countries and regions. Thousands of companies participated in the exhibition, and the exhibition site was very lively. The Nordic Finnish high-end brand HCK Husky was also invited to participate in the exhibition with a variety of popular wine coolers.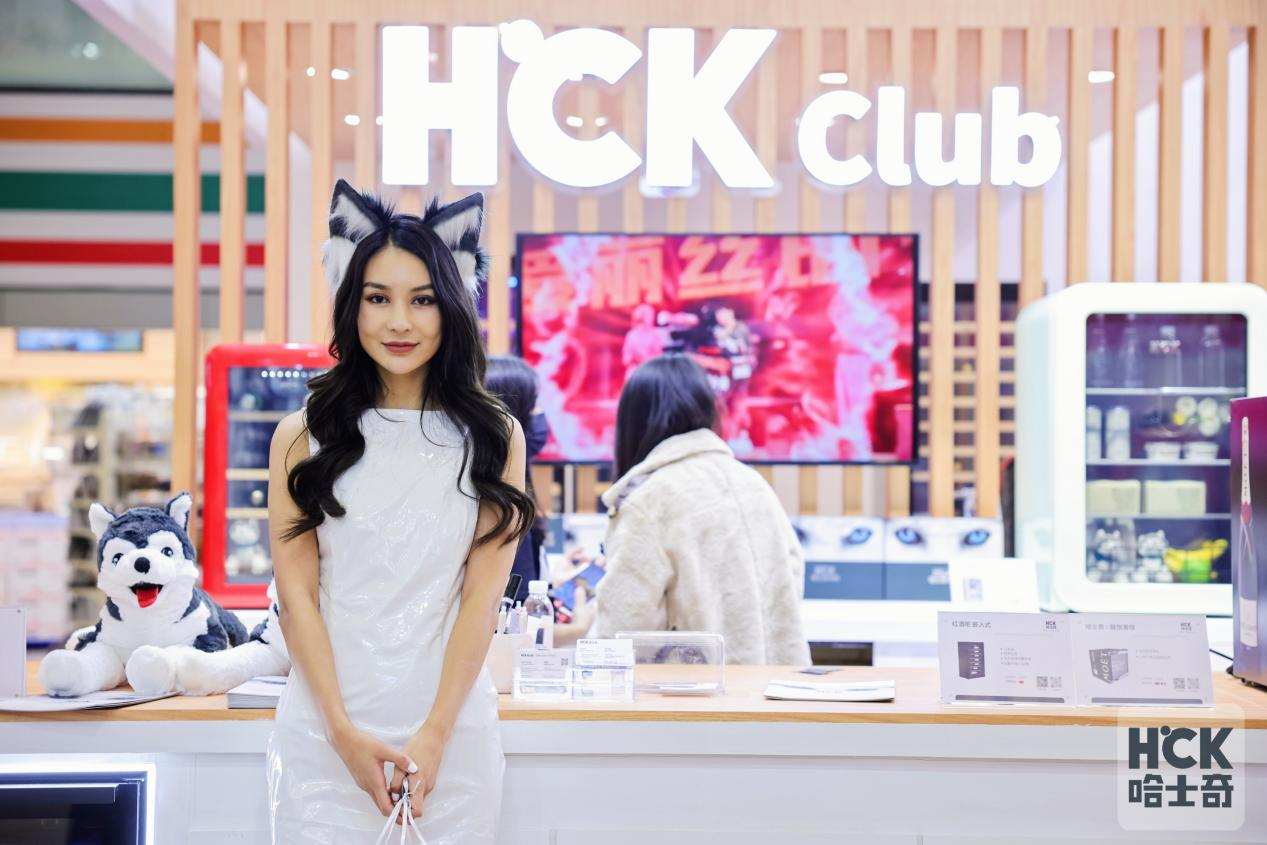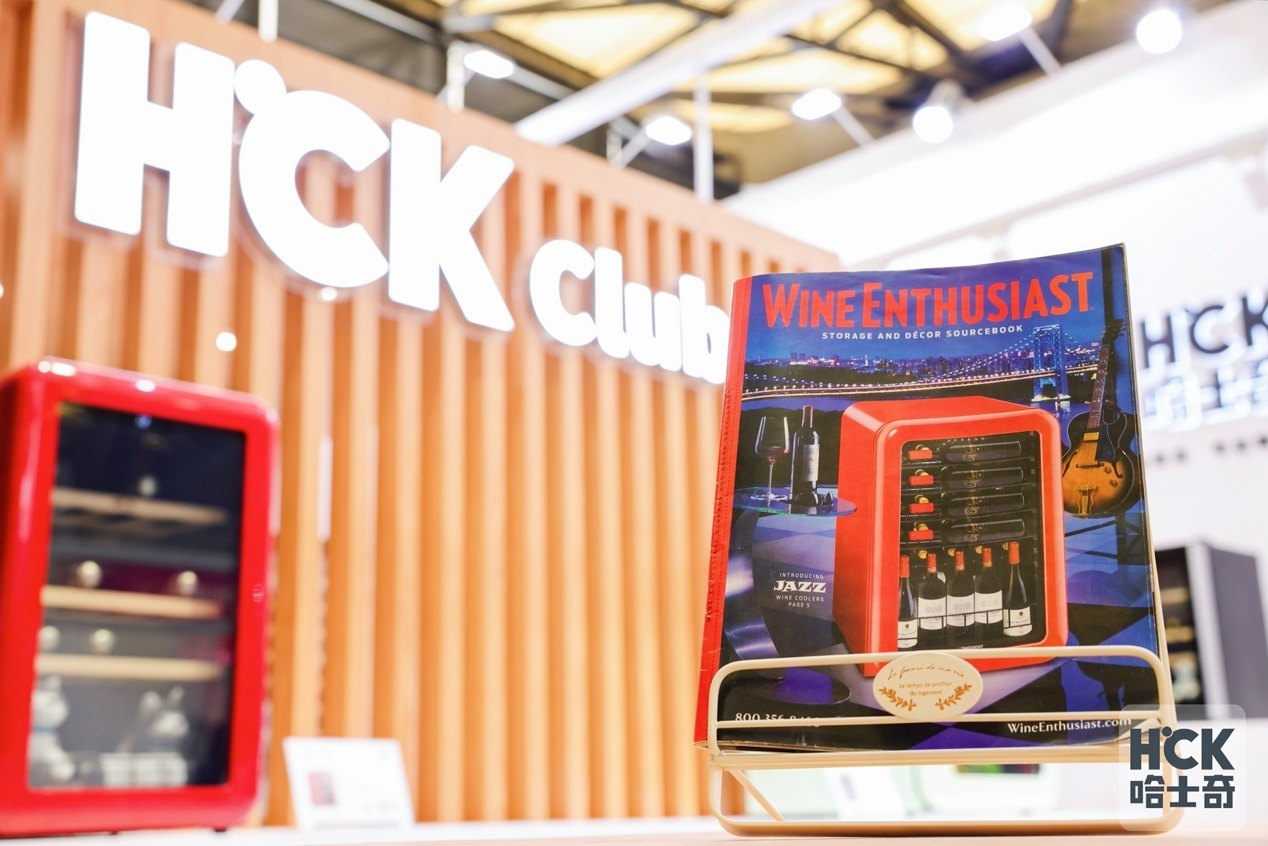 Cooperating with Trucan, a century-old French winery having 50 years of professional refrigeration technology, HCK wine quality system is professionally managed. In the past 50 years, it has broken through boundaries to meet the needs of storage and tasting of various beverages. It specializes in the development of refrigeration technology while integrating art and cross-border fashion, leading personalized customization, and cross-domain technology applications.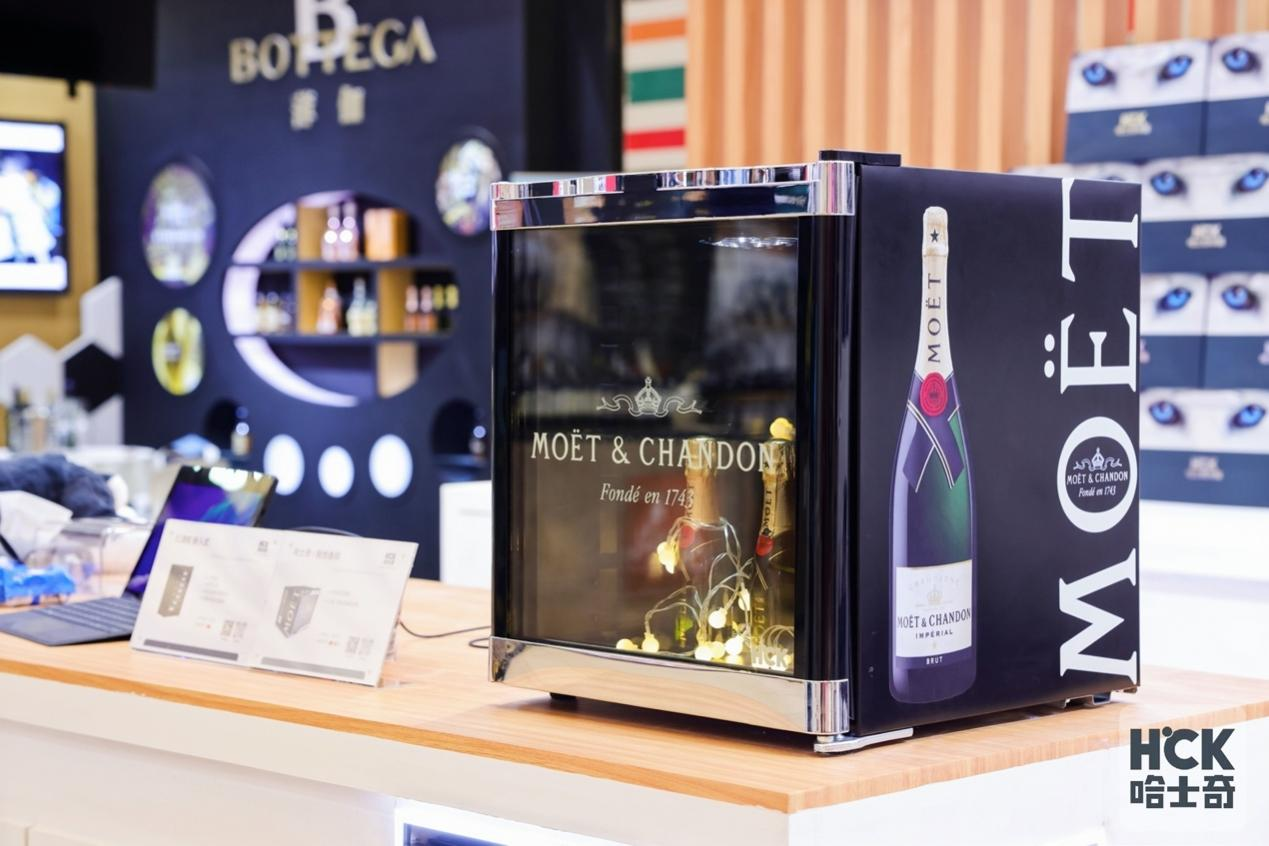 The wine coolers exhibited at the exhibition include retro arc red wine coolers, retro red wine coolers, dual zone temperature wine coolers and many other types of wine coolers.
HCK Husky wine cooler inherits the brand's classic appearance design, with an ingenious 80° arc, which is warm and retro; it not only reflects the exquisite ingenuity of HCK Husky, but also condenses the aesthetics and wisdom of home furnishing. The slim body will not occupy too much family space, and it is also very friendly to small-sized families, so that its placement is basically unlimited. The panoramic glass door design can not only achieve heat insulation and UV protection, but also can show your collection to your friends. Such a high-value wine cabinet is a beautiful landscape no matter where it is placed.
At the ProWine Shanghai 2021 exhibition, HCK Huskies did show its latest technological achievements. Its products' unique arc design, integrated manufacturing process, and constant temperature and humidity technology will all appear one by one. There was also a parade of thousands of Huskies. ! It instantly pushed the atmosphere of the HCK Husky exhibition to a climax and was praised as the "coolest booth" and "the most playable" brand.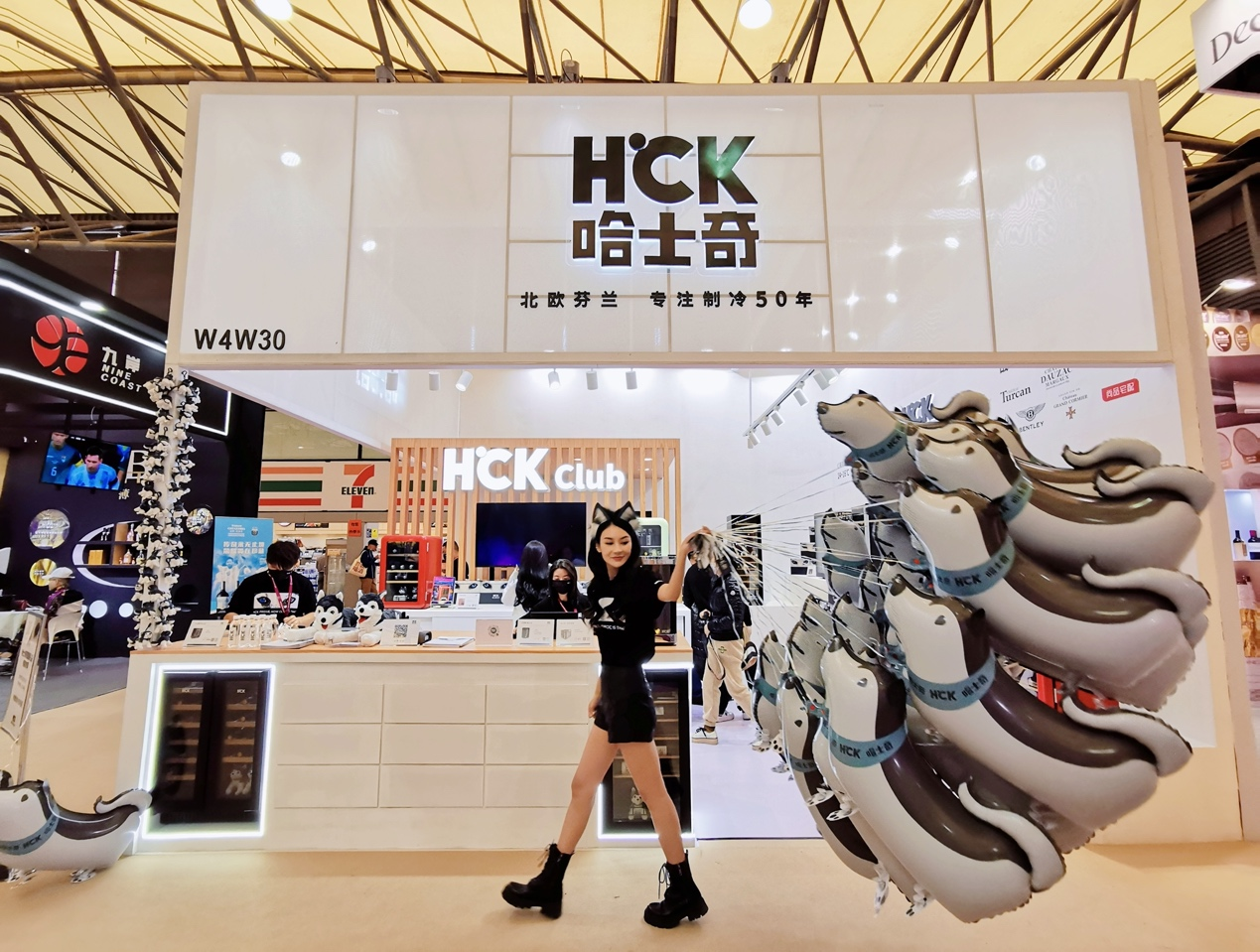 HCK Husky attaches great importance to every opportunity to stand on the international stage, cherish every exchange, look at the world, and never stop. At ProWine Shanghai 2021, global consumers, people from all walks of life and industry elites have witnessed the breakthrough charm of HCK Husky's brand. Looking forward to the future, HCK Huskies will set new standards and make new achievements.