HCK the new force in refrigeration leads Guangzhou Design Week
2021 Guangzhou Design Week kicked off at Guangzhou Poly World Trade Expo + Guangzhou International purchasing center + Nanfeng County International Convention and Exhibition Center for four days. "Youth and Colour"is the theme of this design week, more than 20 countries, nearly 1,000 for private homes and new business forms of design, art, creativity, materials, home, intelligence and advanced customization and other enterprises and institutions will compete at the exhibition. In such a design feast, HCK showed a wide range of models and stood out from many brands at the show.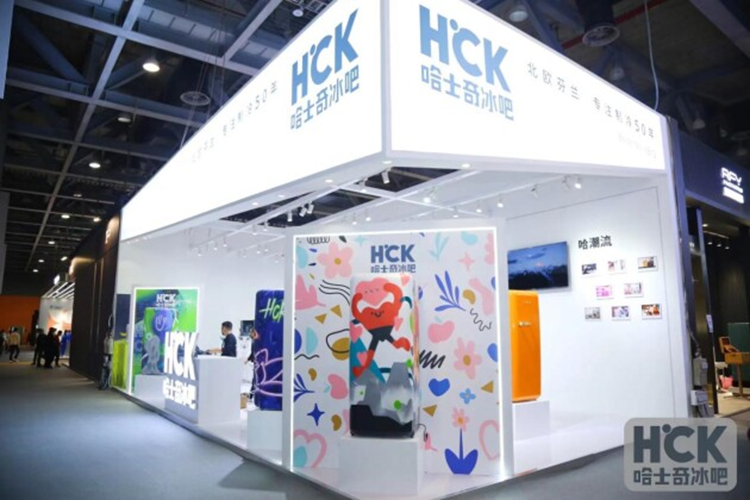 HCK is from Northern Europe and Finland, and has focused on refrigeration for 50 years. In 1971, Geoff Thomasson created the first prototype of HCK in Northern Europe. With the expansion of international business, HCK has established branches in dozens of countries and regions around the world, including Germany, Canada, the United Kingdom, Australia, the Czech Republic, and India. Many countries and regions are now relatively popular brands in China.
The running Husky balloon became the hottest element in the pavilion.
HCK is a high-end appliance brand from northern Finland participating in Guangzhou Design Week. It is worth mentioning that HCK with many of their small husky balloon in Guangzhou, such a surprise parade, added a different landscape.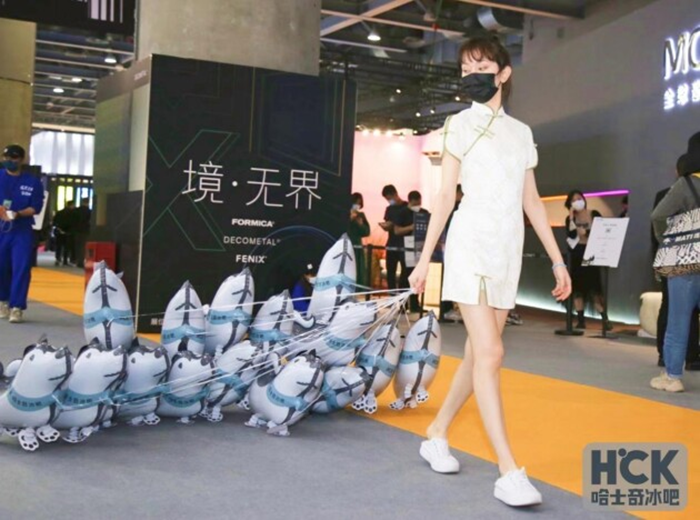 Speaking of refrigerators, it is inevitable that retro refrigerators cannot be bypassed. HCK refrigerators have always insisted on "talking to young people", combining the spiritual core of HCK refrigeration technology and fashion with the main force of market consumption.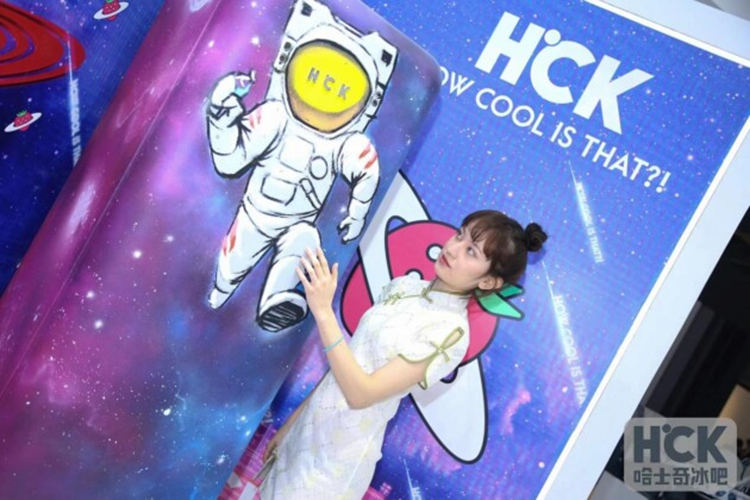 "As a brand attitude, the combination of refrigeration technology and fashion is a key touch point for linking with young people." With the continuous pursuit of refrigeration technology and fashion as its characteristics, HCK refrigerator have conquered many world-renowned wine and drink brands. Coca-Cola, Nestlé, Budweiser, Corona, Belgian Stella, French Royal Champagne brand Moet, Heineken, Canadian Molson Canadian beer, etc. have successively reached cooperation with HCK.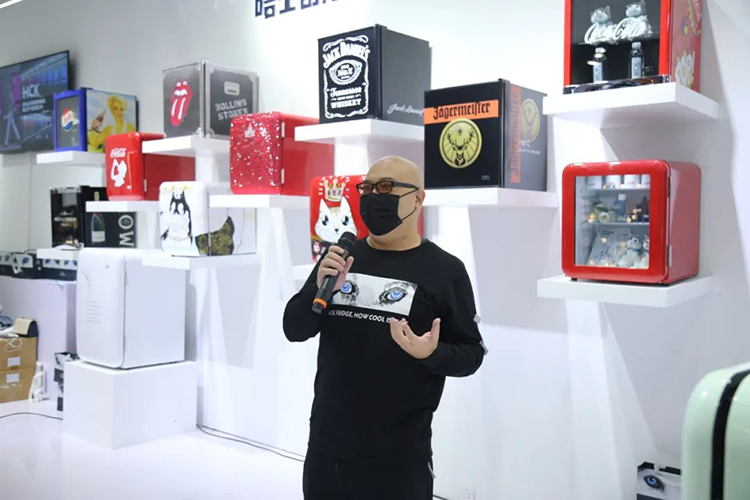 HCK constantly try to combine traditional culture with refrigerator products and experience, keenly grasp the pursuit of the national trend of young people and bring consumers an experience of cultural activities that interweave tradition and modernity in an innovative way. As one of the best in the "tide rider", HCK exhibited the hand-painted refrigerator in this Guangzhou Design Week. Among them, strolling through the star walk, Moon & Neon, Chrono Cross, and the Peach Blossom garden refrigerator triggered a wave of enthusiasm.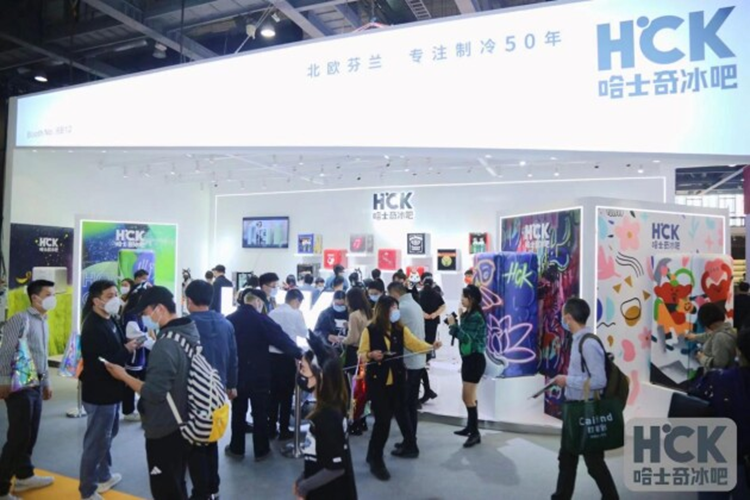 Play "tide play" marketing shows the strength of the brand
Today, when major brands continue to involute, HCK can use surprisingly innovative marketing methods to break the involuntary predicament and open a new and feasible marketing path for brands in the industry. Successive marketing attempts have broken the circle of the HCK brand, which has increased its popularity and raised people's requirements for retro refrigerator. HCK also participated in the Guangzhou Strawberry Music Festival on December 4th and 5th with cool and trendy wave of HCK retro refrigerators.