Li Na, Tennis Star,with HCK on SNEAKERCON 2020 !
With the new generation such as the post-90s and post-00s becoming the main force of mass entertainment and consumption, the trend culture has gradually changed from "minority" to "out-of-the-loop" , and has become an important way for young people to express their individuality. Consumers on the trend of brand awareness continues to improve, consumer enthusiasm is also growing. "trend" consumption is imprinted in young people's natural genes. As a result, fashion brands are more focused on the needs of today's young people. At the moment of the epidemic, the fashion industry is not idle, although offline channel access blocked, but from designers to international brands, have quickly turned their eyes to the online, continue to bring young consumers fashion experience.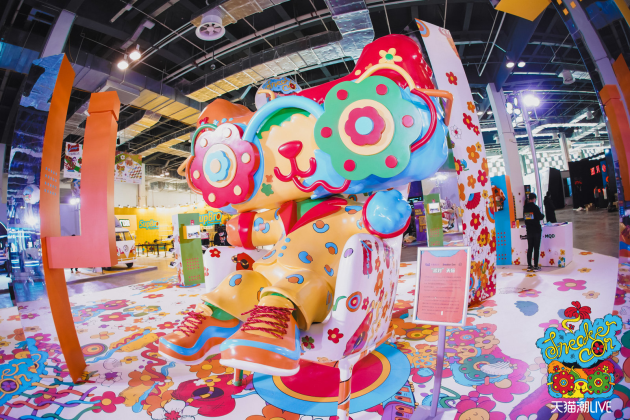 -HCK x TMALL live chic-
"TMALL"as the most influential online shopping platforms in China,Hand in hand with
"SneakerCon
Shanghai
"
offering insight into the current trends of young people and leveraging on SNEAKERCON's strengths, energy and quality resources to bring SneakerCon to the forefront, to create a new front of the trend, further integration and improve the trend map.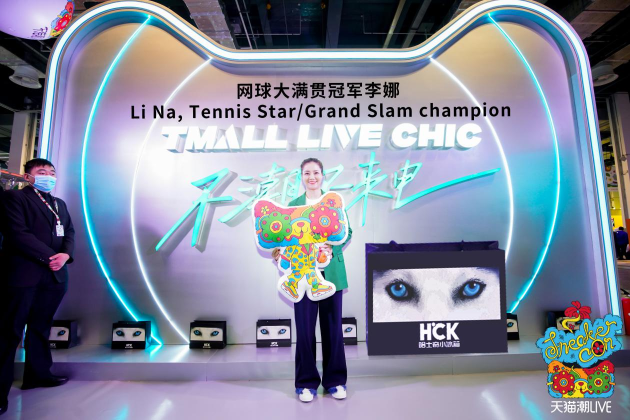 HCK was also specially invited to drop the trend of home appliances show, as the only trend of electrical industry brands, TMALL together to create a "tidal home appliances" category plate. Not only bring China's first limited-edition tidal ice bar, but also in the HCK home appliances flagship store on the line of a number of joint-name trend refrigerator. HCK's insight into the current youth trend,TMALLl platform based on the advantages of energy, quality resources and SNEAKERCON shoes trend show, heavy into the game trend field, create a new trend position, further integration and improve the trend map.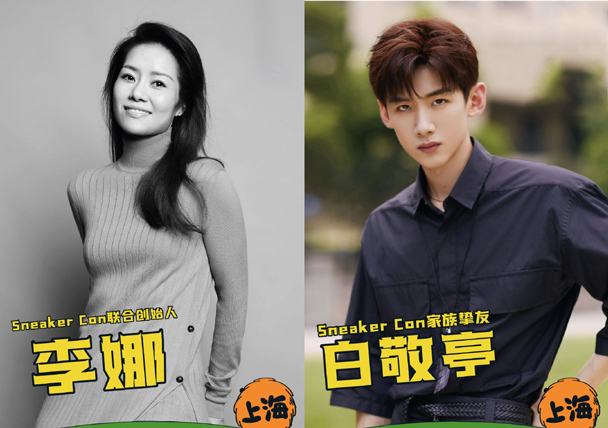 Sports Stars at home and abroad, rappers and other celebrities will be on-site experience "the strongest surface shoe exhibition" charm. Li Na, a two-time Grand Slam of Tennis Hall of Famer, will return as SNEAKERCON founding partner. At the same time, as SNEAKERCON family best friend Bai Jingting will also be present at the event to share his experience with many fashion lovers.