When the French Century Château meets the HCK wine cabinet
HCK red wine cabinet, as the representative work of HCK, a high-end appliance brand from northern Europe, is undoubtedly an extraordinary charm, its unique ingenuity and Nothing in Common design style, has been loved by people all over the world.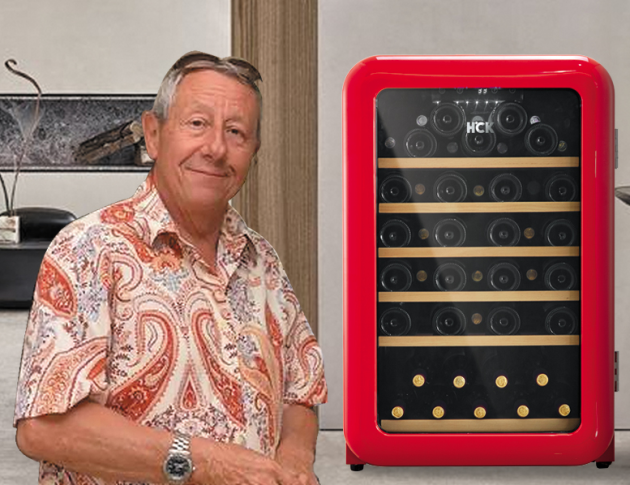 Even Yves Laugier, a centenarian château owner from the "the country of arts" in France, is obsessed with it. As one of the top 10 wine makers in Paris, art collector has said he chose to work with because of the beauty of the HCK wine cabinet and because of its craftsmanship. Thus was born the epochal masterpiece — — a Harvard x Chateau Turcan.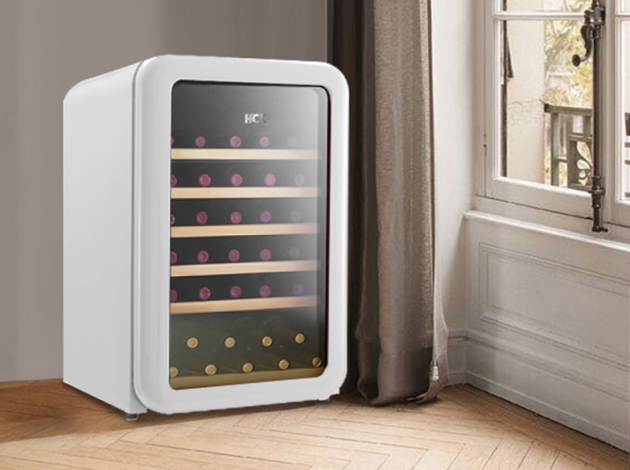 HCK wine cabinet inherited the brand's classic appearance design, 33 years of ingenuity to create the 80 ° Arc, warm and retro, not only reflects the exquisite ingenuity of HCK , but also the concentration of home aesthetics and wisdom. The mini body will not take up too much space in the family, and it is also very friendly to the small family. Coupled with the special humanized design of both sides can open the door, so that its position is basically unrestricted, panoramic glass door design, not only can do heat insulation UV protection, can better show your friends screening, such a beautiful wine cabinet, no matter where it is a beautiful scenery.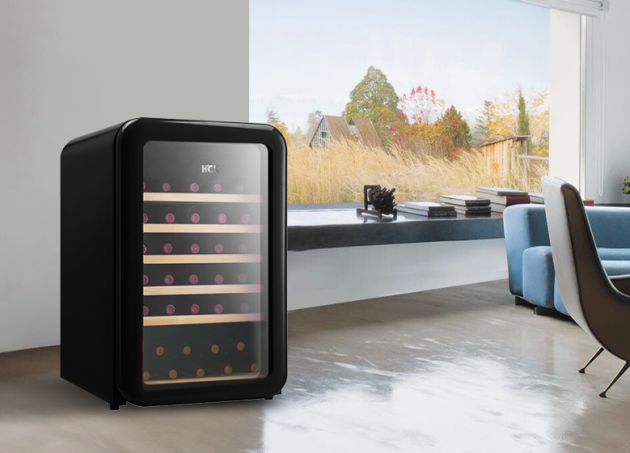 In addition, the HCK's patented moisture balance ecosystem solves a long standing problem for wine storage, making it the perfect home storage solution to simulate a cellar environment. The HCK retro wine cabinet is equipped with digital electronic touch control temperature control system, which not only gives users a constant temperature experience all the year round, but also gives free adjustment space, from the need for low temperature sparkling wine and champagne, to need the high temperature dry red, can handle the storage problem for you intimately.